Tour Canton
Welcome to CANTON/CHEROKEE COUNTY!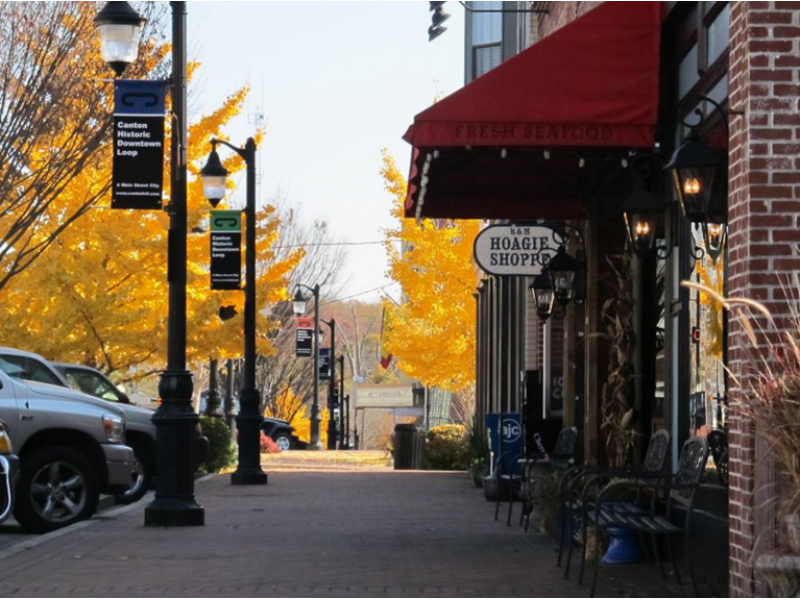 Need to know where to grab some dinner?
Want to check out a local religious service, get a hair cut, or know who to call if you get a flat tire?
We have put all this information and more into one place:
Click here for TourofCantonGA!